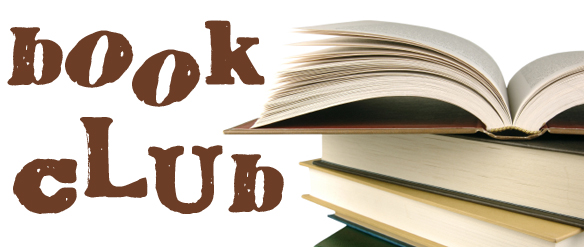 A new Project has arisen in the context of C1.2 level. Students from both classes (A and B) have gathered in order to join a Book Club.
As you probably know, the purpose of a Book Club is to encourage readers to share their experiences on one particular book.
The meetings will be held regularly (once a month) in order to comment and discuss the plot, characters and different ideas that may come up when reading a particular novel.
The Novel chosen for the first meeting is 1984 by George Orwell.
As suggested by students, the perfect context for such an event might be "El libro en Blanco", an initiative from a bookshop in Santa Cruz.
And the date for the first book discussion has been set, 11th December (Friday), at 6pm. If you are interested in joining our first talk don´t hesitate to get in touch with the person in charge, Esperanza, who will happily explain any points regarding this Project at
espeescueladeidiomas@gmail.com